Get Creative.
Join the NACUSO CUSO Challenge Think Tank and pariticipate in these great idea discussions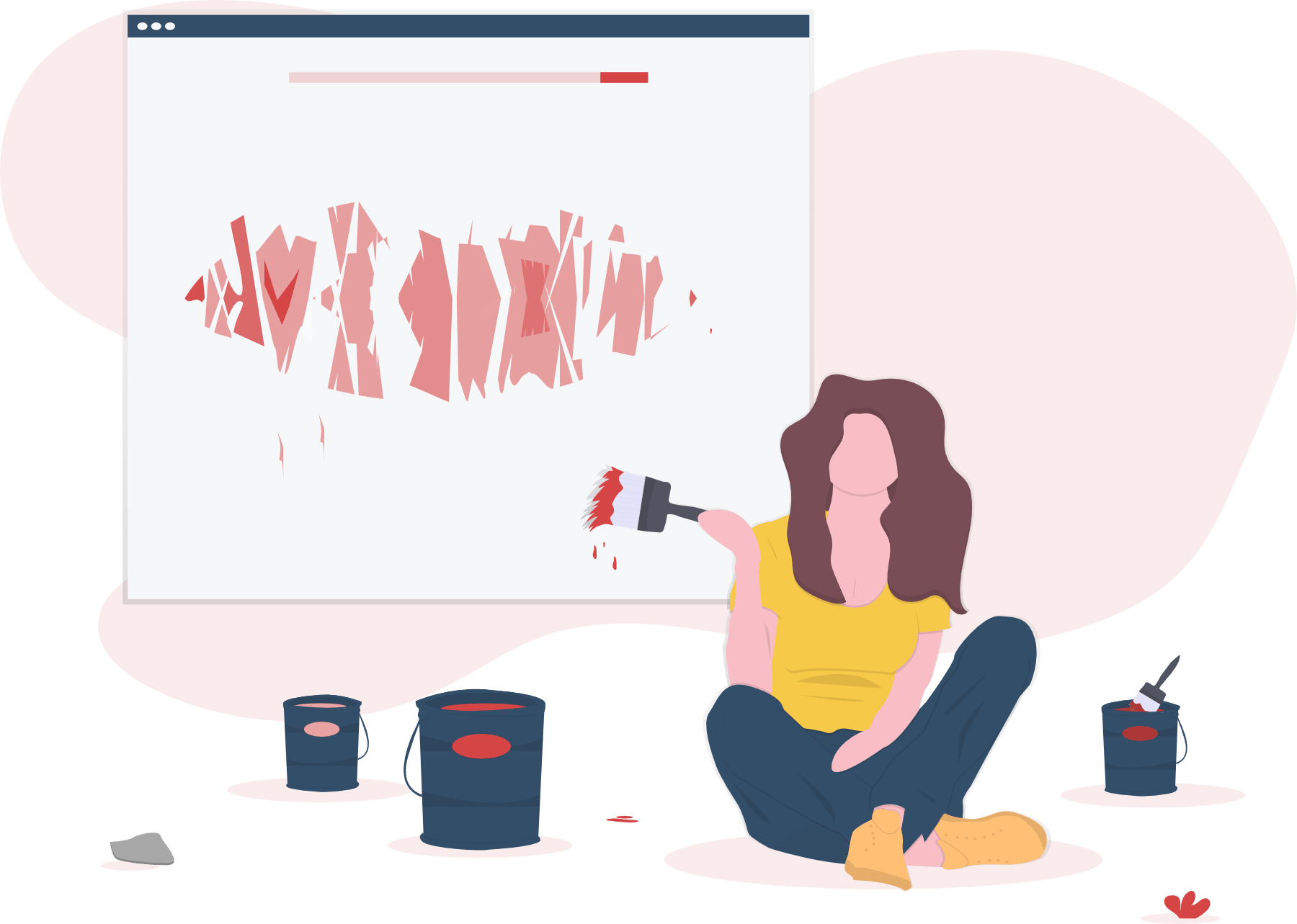 This join the discussion link takes the participant to a login page for HigherLogic Ideation module… so, a whole separate website.
Why is this important?
Innovation has been a trademark of CUSO growth in the last 25 years. CUSOs have been the engine of innovation, and the CUSO business model continues to offer one of the best atmospheres for meeting and advancing the financial wellbeing of credit union members today and in the future. NACUSO and CUSOs have proven to be the common meeting ground of talented and skilled leaders from the many and varied business lines that have leveraged the CUSO business model. It is in that collaborative environment that innovation is launched and executed.

NACUSO offers CUSOs the shared platform for aggregation of the variety of product and delivery channel designs being envisioned and talked about daily. The nature of our credit union and cooperative history should create the opportunity to be better, faster, and more effective in a think tank environment. The goal should be that any kernel for innovation would find its way to the CUSO think tank, regardless of its development stage.
What can my CUSO do to Help?
Sign up as a supporter of the CUSO Challenge via our website to stay informed on events and opportunities to support this initiative.

If you have a particular interest in this initiative, let us know via phone, email, or on our website.

Support the aggregation of new business ideas and start-ups that you may be made aware of. NACUSO can become the single aggregation point of innovation taking place in or around our shared business objectives.

Contribute the human resources you may have to this initiative. Consider this as a career development opportunity for junior execs and team members.